2019 Monthly Newsletters
Featuring Online and In Person Events, Video Interviews, Friends of PGN, and more
Research into Positive Psychology
Presenter Videos
Enjoy these 13-15 minutes videos featuring our enlightening presenters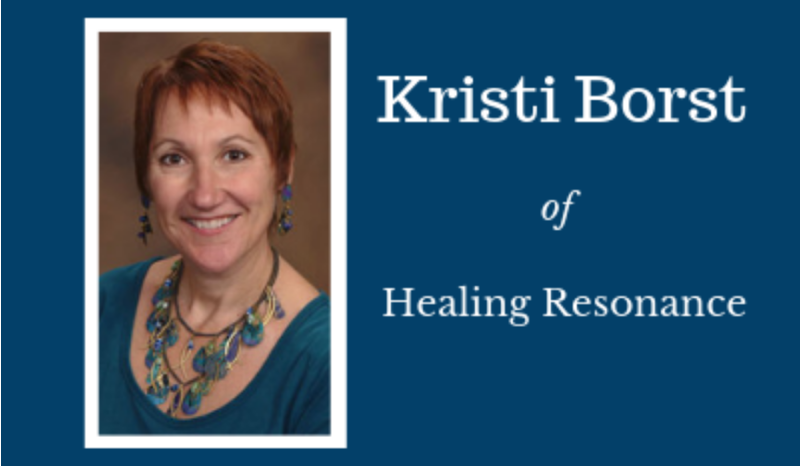 Kristi Borst 
What is "Healing Resonance" and how can it change your life? Kristi offers both in person and virtual healings.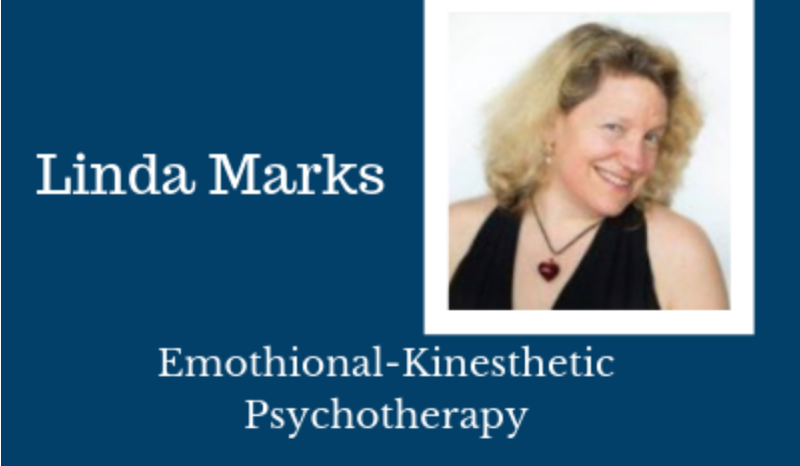 Linda Marks
Linda gives us an insider view of how her heart and body psychotherapy heals at a deeper level than simply talk therapy.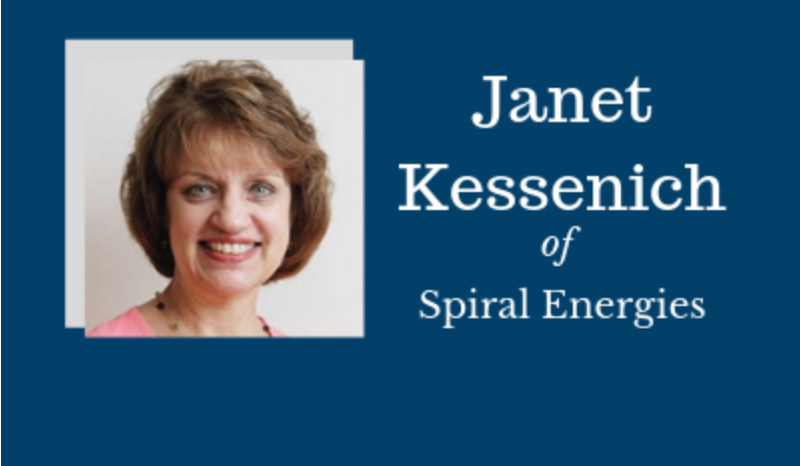 Janet Kessenich
Join Janet for a unique journey into the healing powers of Spiral Energies and Musical Resonance.
We hope you will join our mission to spread love and healing across this beautiful planet of ours. 
We're ambitious, we know, but we believe in you.