2019 Monthly Newsletters
Featuring Online and In Person Events, Video Interviews, Friends of PGN, and more
Research into Positive Psychology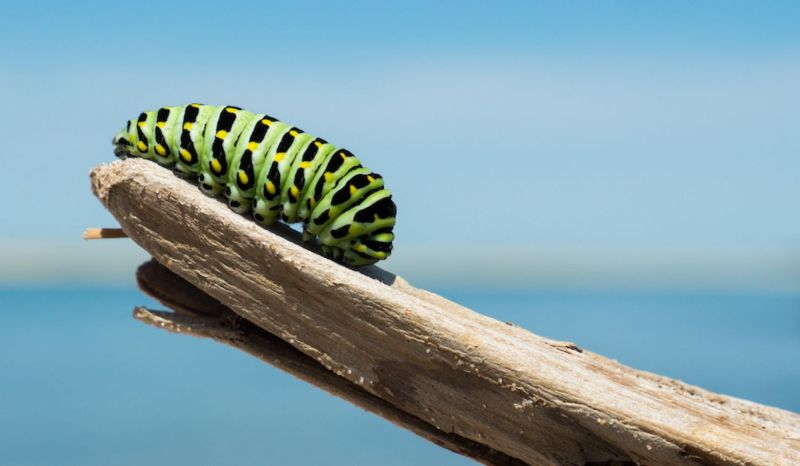 This paper discusses two studies exploring the relationship between structural properties of the self and well-being, in the context of life transitions. In other words: how do certain traits predict how we respond to major life transitions?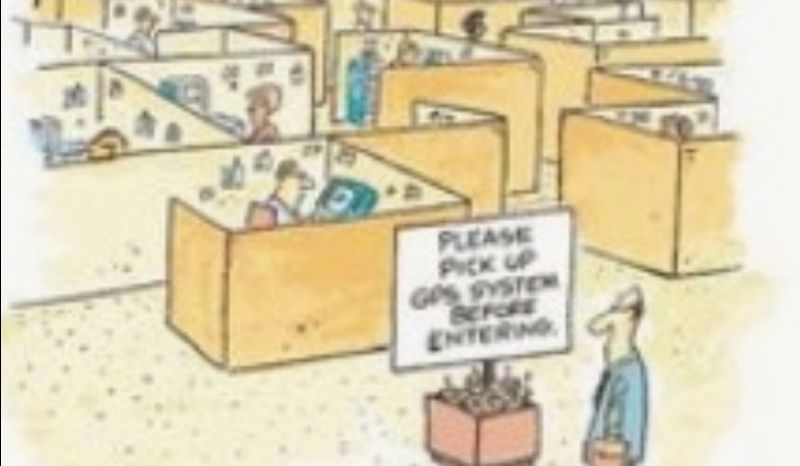 Dr. Cann of UNC sits for an interview with Europe's Journal of Psychology to discuss his role in advancing the early stages of humor research and some of his findings. He shares some anecdotes of the humorous workplace antics of he and his colleagues, along with some of his findings about the different types of humor and their effect on well-being, relationships, and more.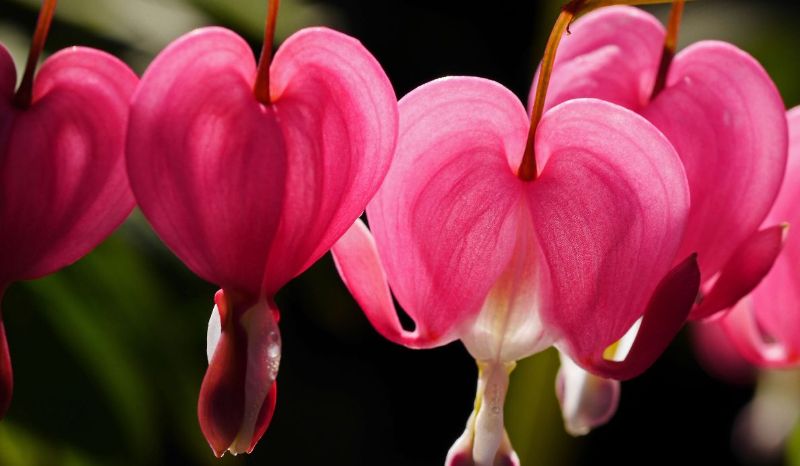 This study examined the power of several positive emotions and experiences to alleviate anxiety in the short term. Researchers used a self-report questionnaire that measured several emotions, including: Anxiety, Happiness, Love, and Anger.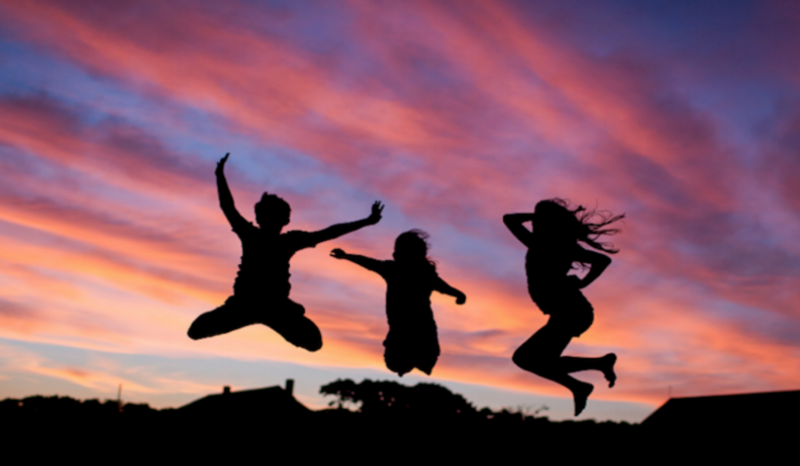 Externality of happiness is the belief that one's level of happiness is mainly determined by external factors, rather than one's own will. This includes factors such as luck, fate, destiny, or their current life situation. There is considerable evidence now to suggest that externality of happiness is negatively related with subjective well-being and flourishing.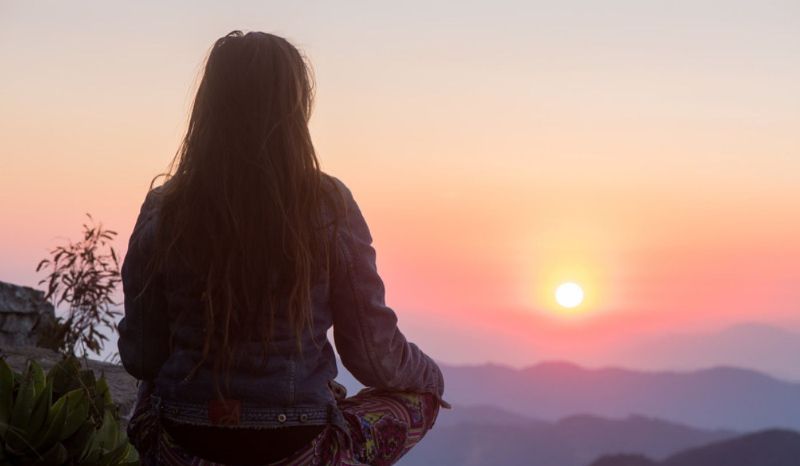 These studies investigated how hope relates to people's health behaviors and health outcomes. By comparing a range of health data to reported and inferred hope scores, researchers showed that hope has many components, each of which plays its own part in the different stages of behavior change.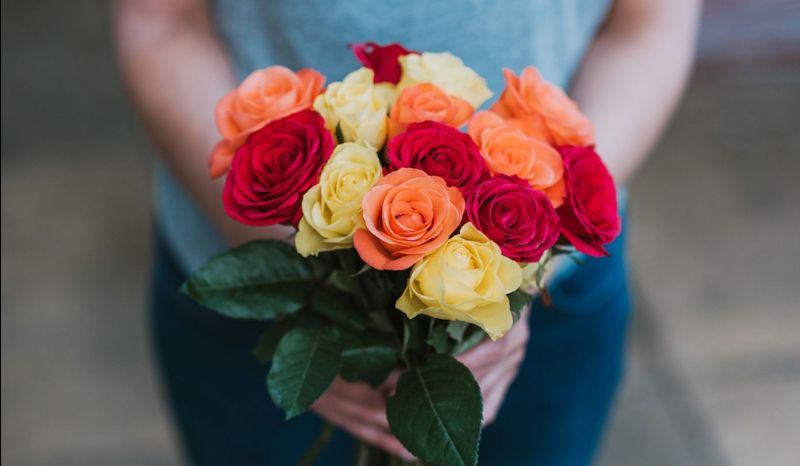 This is a summary of research studies which focus on a planning technique called "implementation intentions." The technique involves crafting "if-then" statements to help you seize opportunities and surmount obstacles on the way to your goal. It's been shown to reduce distractions and increase the likelihood of success.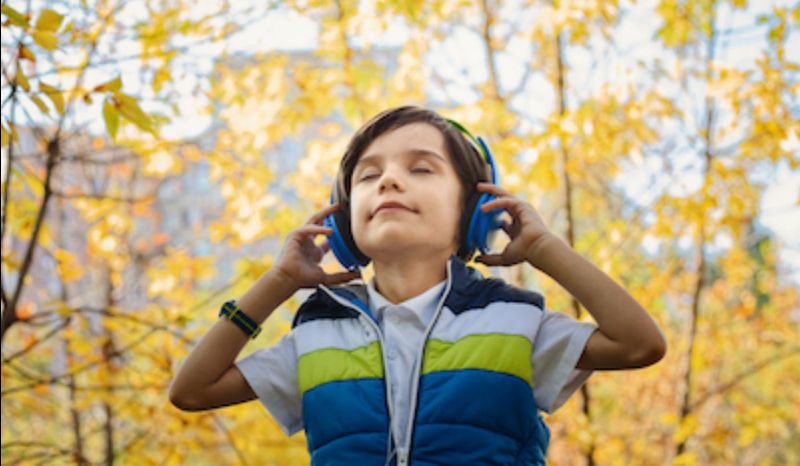 Music can be a powerful tool for regulating emotion. This research examined whether age and personal preferences were important in selecting the right type of music to help regulate the mood of someone who's been made to feel sad.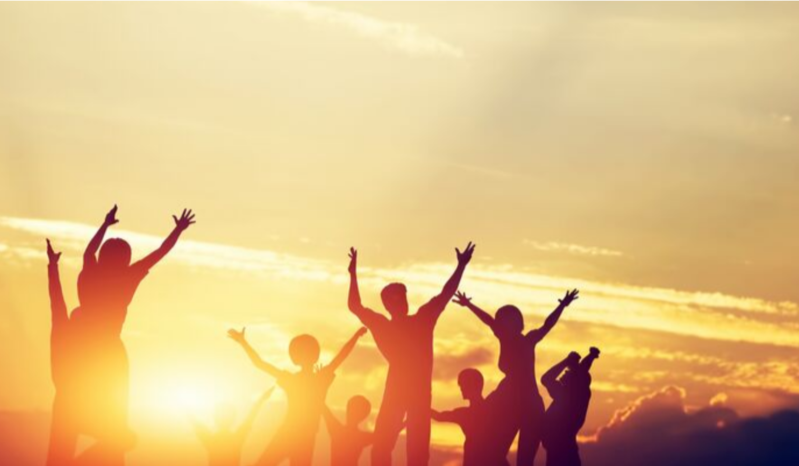 Social Connectedness as a Source and Consequence of Meaning in Life
These two studies focused on the relationship between meaning in life and three forms of connectedness (intimate, relational, and collective) over time.
Presenter Videos
Enjoy these 13-15 minutes videos featuring our enlightening presenters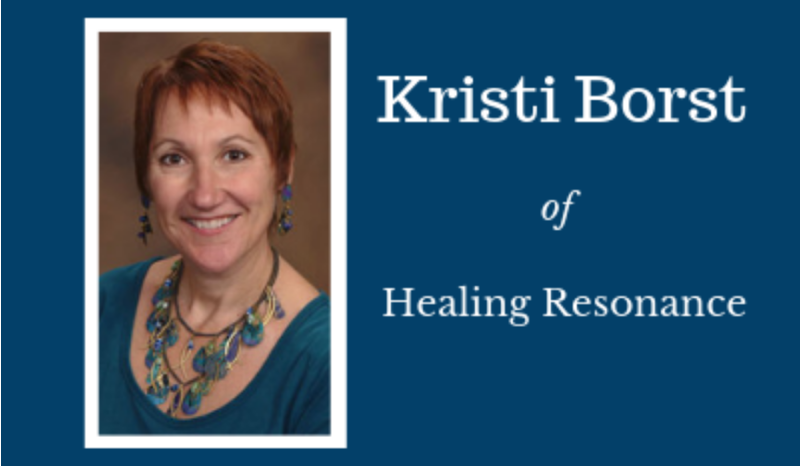 Kristi Borst 
What is "Healing Resonance" and how can it change your life? Kristi offers both in person and virtual healings.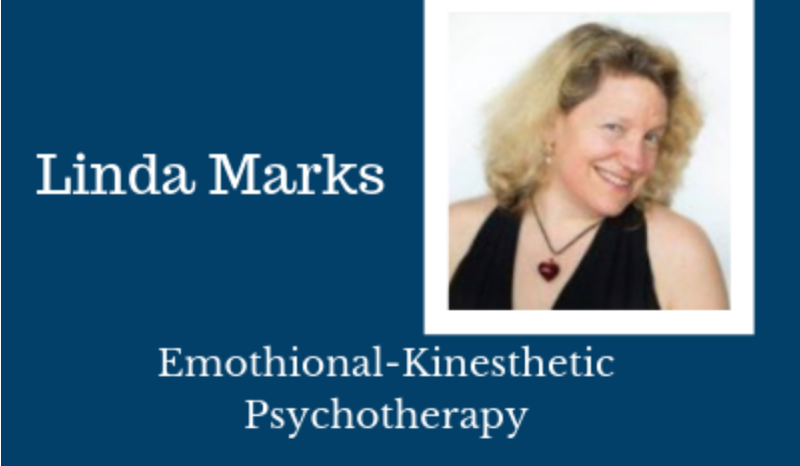 Linda Marks
Linda gives us an insider view of how her heart and body psychotherapy heals at a deeper level than simply talk therapy.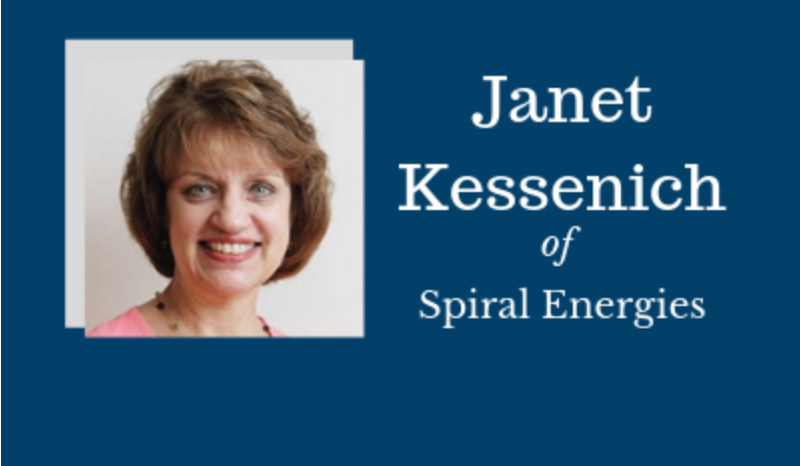 Janet Kessenich
Join Janet for a unique journey into the healing powers of Spiral Energies and Musical Resonance.
We hope you will join our mission to spread love and healing across this beautiful planet of ours. 
We're ambitious, we know, but we believe in you.